MyBookBees offers you an affordable book promotion for three months to boost your book's exposure. The more you increase the visibility of your book, the more chance it will be read. We will promote your book on the My Book Bees website, as well as on, Twitter, Pinterest, and Instagram.
Our social media marketing program will help you grow your audience faster and at a much larger scale than anywhere else.
MyBookBees has a unique place in the world of book promotion, offering both rich content for readers and marketing opportunities for authors.
Join us to reach more readers and boost your favorite book.
MyBookBees book promotion is long-term, extremely cost-effective and efficient. It can help you
extend your online reach, attract new readers and develop your author brand.
Subscribe to our newsletter
Get our weekly book recommendations straight to your inbox.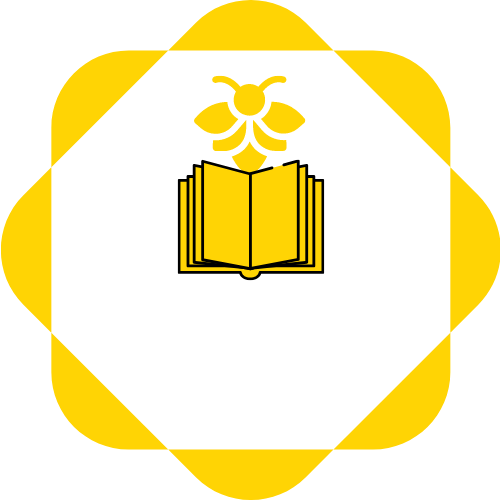 MyBookBees offering Books Promotion Services Worldwide. We help authors to promote their books through Digital Media Tactics.
Send Your Enquiry to- 
info@mybookbees.com