(Frequently Asked Questions)
After you submit your book, you will get an email letting you know your submission was delivered to us. As we get a lot of promotions in a day, so it may take 24 hours of time to start your promotion. After that period, you may check our social media accounts to follow up your promotion or you may also go through your own Mention tab on your twitter account as we tag you in all the tweets that went out for promotion. We suggest to contact us immediately when you won't able to find your promotion even after 24 hours.)
No, it's really not compulsory for the book to be discounted/free. We promote books whatever the price will be and, in all formats, (kindle, audio, paperback, hardcover) that's why here we are. But we also cannot deny the fact that discount/free book attracts more readers, because everyone has the right to bargain and get the product at its lowest rates, right?
No, we don't allow affiliate ids or short links like bit.ly or any other link shortener as those links can be changed after the user submits to us. They can be directed to a page with porn or to a place that can possibly have malware and infect computers
Yes of course we do! Some authors do preorders with us and then a few weeks after their book is released use our services again. That will help authors to build their market for their upcoming book.
Today's time has become such that many fake companies are doing this work and also claim to have many million followers, in which both your trust and money gets wasted. But we claim you that
whatever number of followers we have shown is true and is increasing with time. Whatever followers we have are not bought but are absolutely genuine. That's why you can trust us with your eyes closed as well as promote your upcoming books with us.
Not to worry about that, there are already many things on earth that we have to worry more about them. So, take a chill pill. We'll add your name with a hashtag and tag it with the posts that went out on our social media accounts, that will help you to easily catch it in the search bar.
Join us to reach more readers and boost your favorite book.
MyBookBees book promotion is long-term, extremely cost-effective and efficient. It can help you
extend your online reach, attract new readers and develop your author brand.
Subscribe to our newsletter
Get our weekly book recommendations straight to your inbox.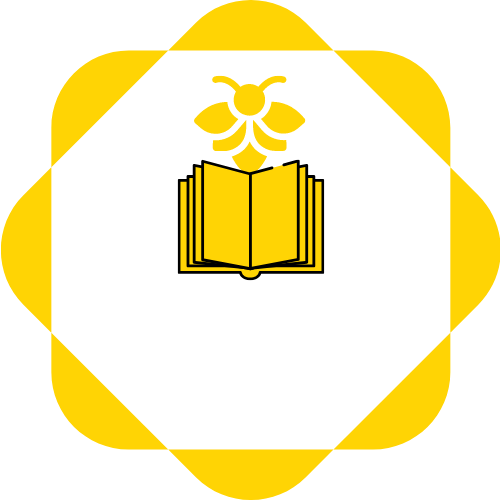 My book bees offering Books  Promotion Services Worldwide. We help authors to promote their books through Digital Media Tactics.
Send Your Enquiry to- 
info@mybookbees.com